A Joystick and DP System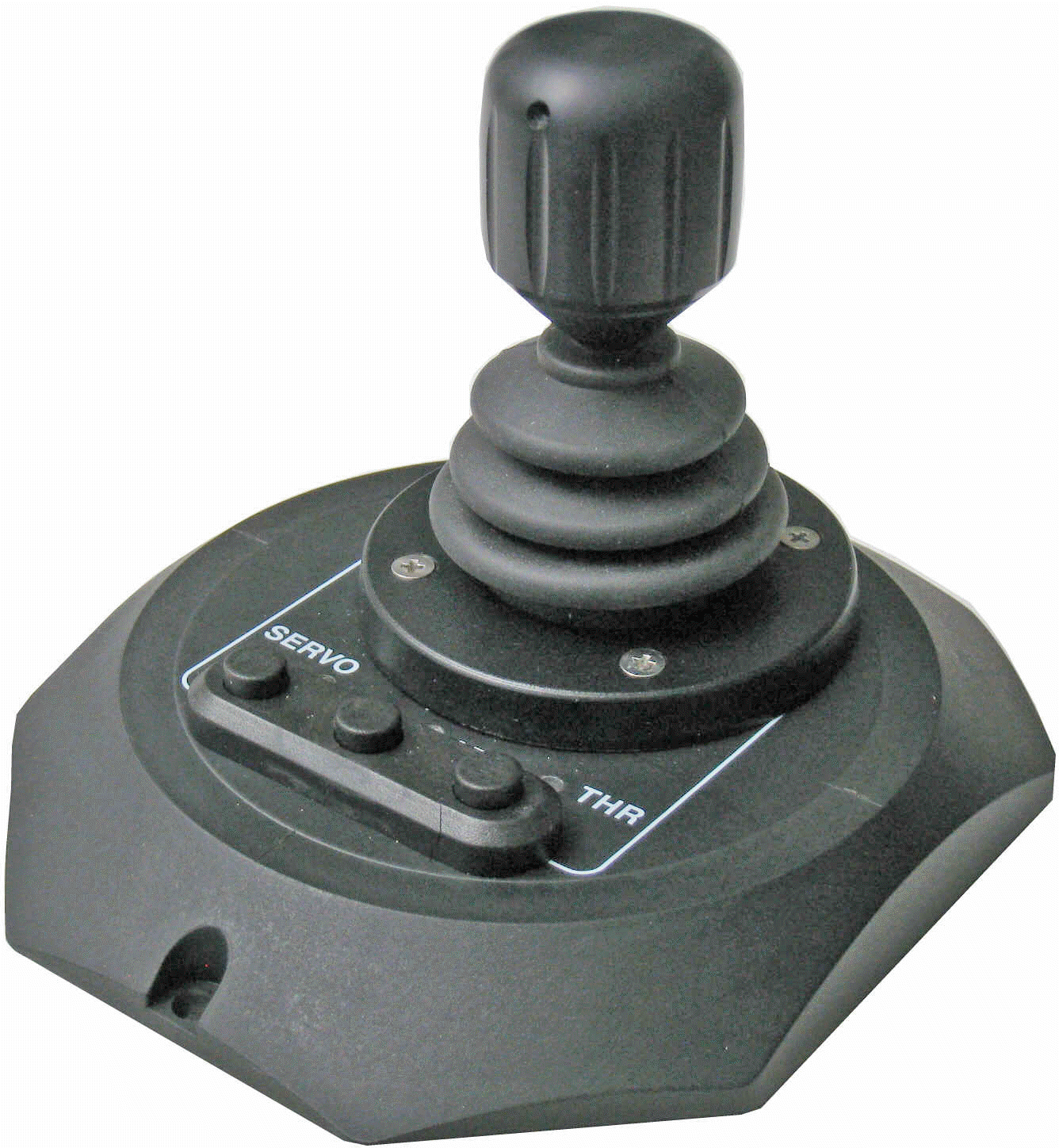 Independent from Engine Maker
Forget complicated shift, throttle and wheel combinations in close-quarter maneuvering. Simply move or rotate the Joystick into the direction you want your boat to move.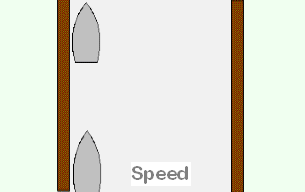 Hover and Anchor Mode are perfect for stopping without an anchor
●

GPS-Position is held upon pressing a button
●

Use Joystick to "walk" in any direction
●

Ideal for Trawlers, Yachts and Fishing Boats
●

On Workboats use SLIDE Mode to follow route and change heading and speed at will, while staying on course within inches ..more
..